01. Happy Virus (Single Edit)
02. Happy Virus (Blank Remix)
03. Happy Virus (Ben Sturm Remix)
04. Happy Virus (Ryan Halifax Remix)
05. Happy Virus (Thomallas Bedroom Mix)
Mixed by Norman Nitzsche, produced by Hundreds.
Mastered by Bo Kondren at Calyx Mastering, Berlin.
Published by Bug Music/Edition Skrotzki&Kempf.

Auf der zweiten Singleauskopplung ihres Debütalbums zeigen sich HUNDREDS leichtfüßig und euphorisierend, direkt und doch unaufdringlich. Unverbrauchte und frische Popmusik in einem modernen Klanggewand, getragen von der tollen, einnehmenden Stimme. Die Single enthält das Titelstück im Edit und zusätzlich darüber hinaus vier unterschiedliche Remixes!
On this second single taken from their debut album, HUNDREDS present their light-hearded and euphoric side, direct but somehow discreet . Fresh pop music with a modern sound, carried by the great, charming voice. The single contains the title track as an edit and four different remixes!




Gefördert durch die Initiative Musik gemeinnützige Projektgesellschaft mbH mit Projektmitteln des Beauftragten der Bundesregierung für Kultur und Medien auf Grund eines Beschlusses des Deutschen Bundestages.

Supported by the Initiative Musik Non-profit Project Company Ltd. with project funds from the Federal Government Commissioner for Culture and Media on the basis of a resolution passed by the German Bundestag.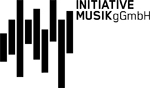 GET THIS NICE RECORD!

CD via Sinnbus Shop
Audio files via iTunes | musicload

LINKS:

www.hundredsmusic.com
www.myspace.com/hundreds
www.skrotzki-kempf.com (Management)
www.fourartists.de (Booking)
COVERPICTURE:

Hundreds Cover 300 dpi
Hundreds Cover 72 dpi

BANDPICTURES: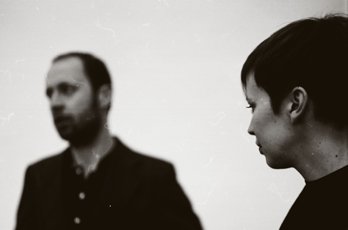 Hundreds Bandpic 01
Hundreds Bandpic 02

Pictures Jennifer Schäfer
DATES:

No dates at the moment
RELATED RELASES: