01. Solace (Single Edit)
02. Let's Write The Streets
03. Song For A Sailor
04. Happy Virus (Blank Remix)
05. I Love My Harbour
Mixed by Norman Nitzsche, produced by Hundreds.
Mastered by Stefan Brüggeman at Masteringroom, Berlin.
Published by Bug Music/Edition Skrotzki&Kempf.

Release: dec. 3rd / dec. 6th 2010 (UK, FR, Benelux)
This is an invitation.

Somewhere between cold Raster Noton - like aesthetics and intimate songwriting, that holds the dry melancholy and darkness of Low somewhere deep down inside Hundreds combine cutting edge electronic and well selected vintage sounds. One of the most touching, most impressive bands these days is taking the next step bringing this music abroad.

Here is a first impression of the band's musical strength, of the strange energy between the two siblings, their secret interaction, their mysterious appearance, thrilled by the tension, the exalted serenity, the inconceivability. Having started enormously in their home country, it's more than over due now to let everyone else know!




Supported by the Initiative Musik Non-profit Project Company Ltd. with project funds from the Federal Government Commissioner for Culture and Media on the basis of a resolution passed by the German Bundestag.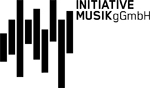 GET THIS NICE RECORD!

CD via Sinnbus Shop
Audio files via iTunes | musicload

LISTEN:


LINKS:

www.hundredsmusic.com
www.myspace.com/hundreds
www.skrotzki-kempf.com (Management)
www.fourartists.de (Booking)
COVERPICTURE:

Let's Write The Streets Cover 300 dpi
Let's Write The Streets 72 dpi

BANDPICTURES: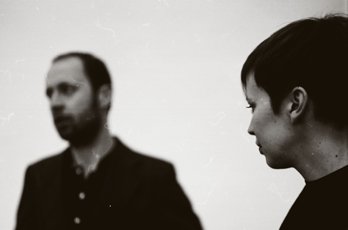 Hundreds Bandpic 01
Hundreds Bandpic 02

Pictures Jennifer Schäfer
DATES:

No dates at the moment
RELATED RELASES: