Im Februar 2016 erscheint "Love Is A Fridge", das neue Album des Berliner Duos Me And My Drummer. Auf der ersten Single "Blue Splinter View" schildert Sängerin Charlotte Brandi ergreifend das Scheitern einer Beziehung, die sich schleichend in eine Freundschaft verwandelt hat. "Nicht weil sich die zwei nicht mehr lieben, sondern weil sich ihre Liebe in eine asexuelle Bruder-Schwester-Beziehung entwickelt hat und nicht mit den Sehnsüchten der zwei mithalten konnte", erklärt Brandi. "Ein Song darüber sich im Weltraum um seine eigene Achse zu drehen."

Drei Jahre nach der Veröffentlichung ihres viel beachteten Debüts "The Hawk, The Beak, The Prey" kann diese außergewöhnliche Band auf eine ebenso schillernde wie rastlose Geschichte blicken. Mit "Love Is A Fridge" setzt sie sich nun einen neuen Höhepunkt. "Blue Splinter View" bündelt vieles von dem, was diese Platte so besonders macht. Es zeigt, welche Urgewalt und Innigkeit Me And My Drummers musikalische Kompromisslosigkeit gebärt. Eine einnehmende Direktheit, die sie in ihrer Musik zelebrieren und immer wieder weiter definieren.


Hailing from Berlin duo Me And My Drummer release their sophomore album "Love Is A Fridge" in February 2016. In their first single "Blue Splinter View" singer Charlotte Brandi hauntingly depicts the end of a relationship subtly turning into a friendship. "Not because they don't love each other anymore, but because their love has transformed more into an asexual brother/sister relationship and could not keep up with the desires of the two kids", Brandi explains. "A song about spinning around your own axis in space."

Three years after the release of their highly respected debut album "The Hawk, The Beak, The Prey" this outstanding band looks back on a colourful as well as restless story. Now, with "Love Is A Fridge" they achieve new heights. "Blue Splinter View" pools a lot of what makes for the special nature of this record. It reveals the force and intimacy Me And My Drummer's musical uncompromissingness creates. A captivating immediacy they celebrate in their music and continue to determine.




Gefördert durch die Initiative Musik gemeinnützige Projektgesellschaft mbH mit Projektmitteln des Beauftragten der Bundesregierung für Kultur und Medien auf Grund eines Beschlusses des Deutschen Bundestages.

Supported by the Initiative Musik Non-profit Project Company Ltd. with project funds from the Federal Government Commissioner for Culture and Media on the basis of a resolution passed by the German Bundestag.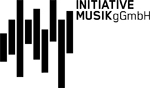 GET THIS NICE TUNE!

Audio files via iTunes | Bandcamp
Stream via Spotify | Deezer

LINKS:

www.meandmydrummer.com
www.facebook.com/meandmydrummer
Booking: info@meandmydrummer.com
COVERPICTURE:

Blue Splinter View 300 dpi

BANDPICTURES: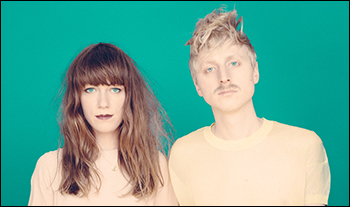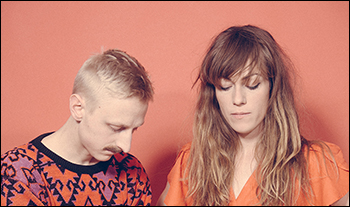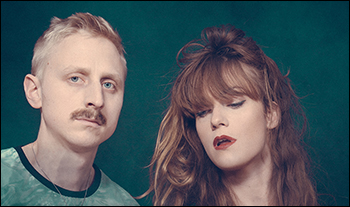 Pictures by SASHBERG (Seurat Samson)
VIDEO:


DATES:

No dates at the moment
RELATED RELASES:


Me And My Drummer
Love Is A Fridge
read more...

Me And My Drummer
The Hawk, The Beak, The Prey
read more...